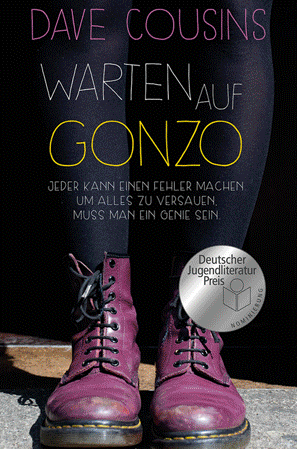 WAITING
FOR
GONZO
*
GRAMPIAN CHILDREN'S
BOOK AWARD WINNER
*
 "Dealing with some serious issues, Waiting for Gonzo manages to be simultaneously funny and thought-provoking."
—BOOKTRUST—
Out now in the UK, USA, Canada,
Germany, Korea, Italy and Poland.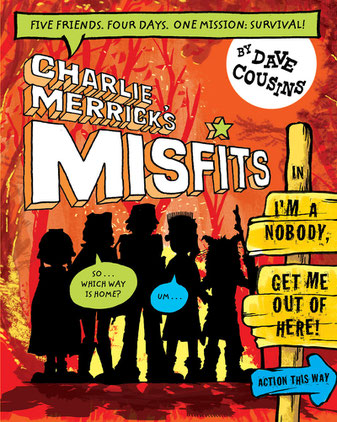 MORE MISFITS
MAYHEM!

"Fun, gung-ho stuff with great cartoons and endearing characters."
The Times
(Best Summer Reads)
"I loved this book so much I have read it twice already."
Tomasz, 9
"Funny, accessible
and deliciously irreverent …
perfect for thrill-seeking boys and girls of all reading abilities."
Lancashire Evening Post
"This is a great book, it's funny and even gives you great advice
on tying knots and finding your way without a compass."
Melissa, 8 (LoveReading4Kids)

Children's Book of the Month

Coventry Telegraph,
Children's Book of the Week
"You should definitely grab yourself a copy and enjoy getting
to know Charlie Merrick and his misfit friends."
Ross, 11 (LoveReading4Kids)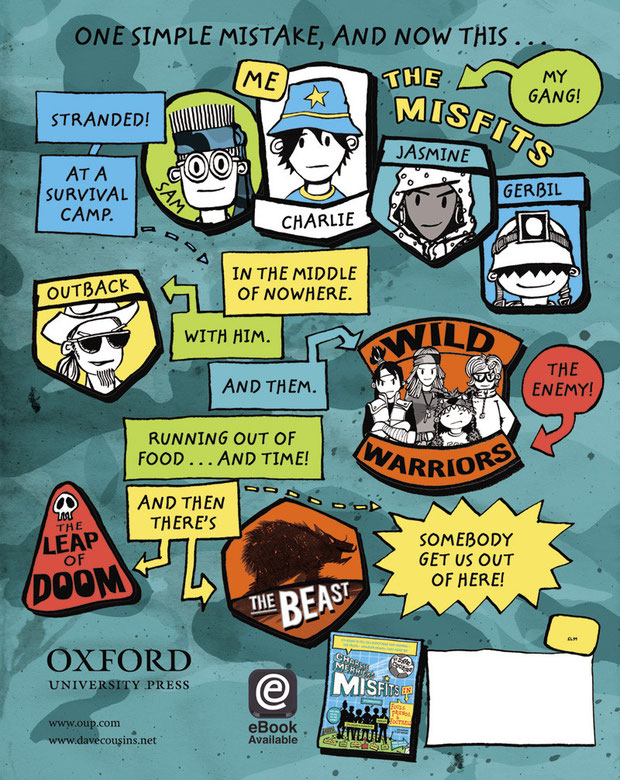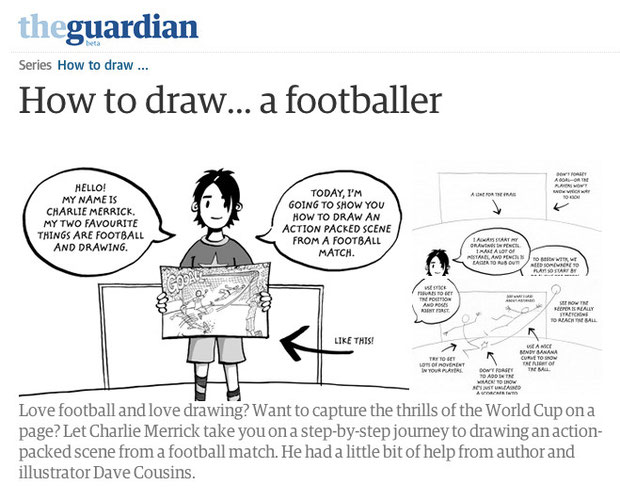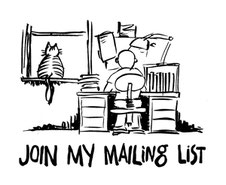 Be the first to hear when anything interesting happens … new books, events, freebies, competitions etc.
To register, just click the image and enter your details. Thanks!
Read my Winter newsletter here.
(I take the security of your data seriously. View my GDPR compliance statement here.)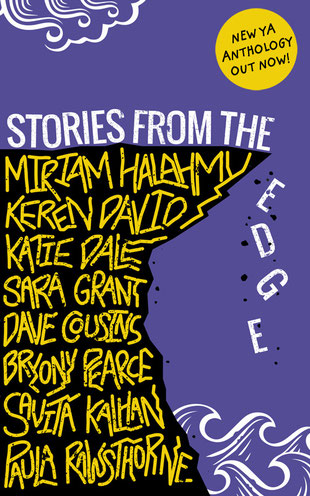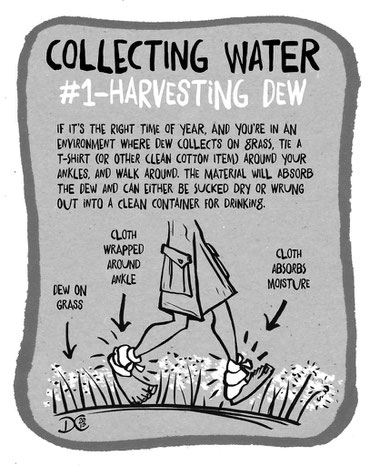 MY TOP TEN SURVIVAL TIPS

To celebrate the publication of the new Charlie Merrick's Misfits adventure,
The Guardian Children's Books kindly invited
me to choose my
Top Ten Survival Tips.
The book was also included in The Guardian round-up of Summer Reads, here.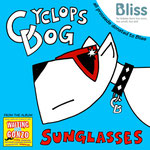 Download 'Sunglasses' from the Waiting for Gonzo soundtrack – only 79p! All proceeds donated to the Bliss charity.
Watch the video below.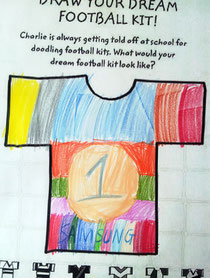 Thanks to Gabriel Cheung for sending in this brilliant kit of many colours.
Download the FREE Charlie Merrick Activity Pack and have a go at designing your own Dream Football Kit, or make some football cards for your team. Email your designs to the address on the pack, and I'll post my favourites here.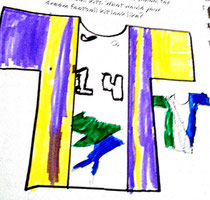 I really like the design of these two kits sent in by Mario Shehu. They remind me a bit of my favourite Birmingham City 'penguin' kit—especially the blue, white and green one in the background. Great stuff, thanks Mario.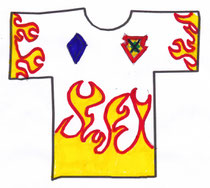 These fantastic kits were designed by Year 6 pupils at St. Saviour's School in E14. (click the shirt to see the full set)