AUDIOBOOK versions of all three books in the series so far are now available, read by the brilliant Peter Kenny. Click the pictures above to hear a sample or download from Audible. You can also borrow these from your local library or purchase from Oakhill Children's Audiobooks. Enjoy!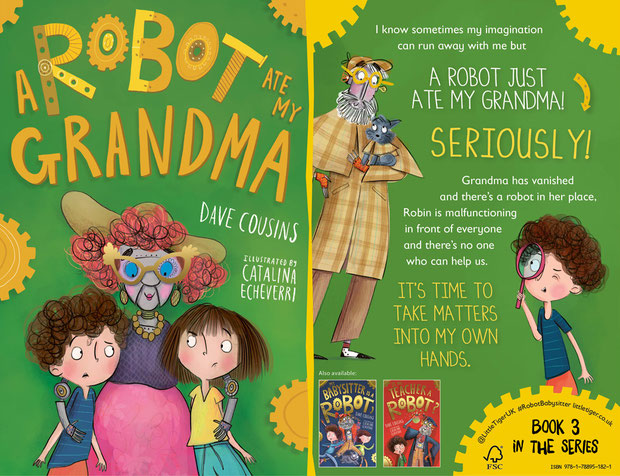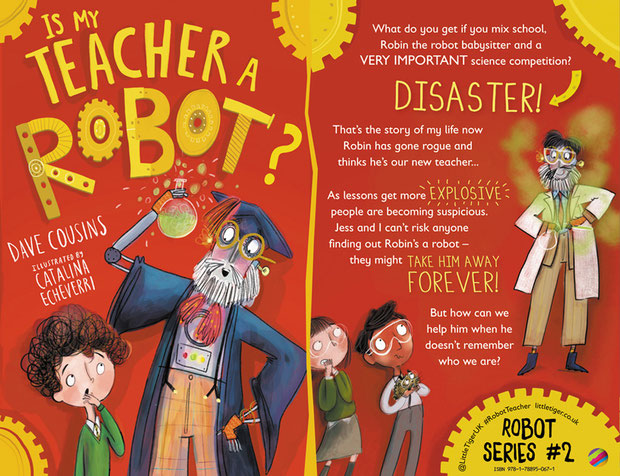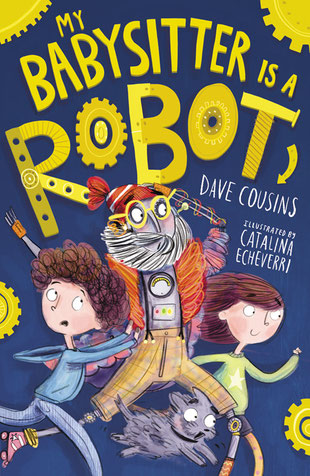 Find out how it
all started!
The first book in the series is available now in paperback, eBook and AUDIOBOOK.
"… a cute story with Dahlian shades as the children plot to get rid of the robot babysitter their grandmother has built for them … very funny … with a lot of heart and the illustrations add comedy too."
5 stars
Lilyfae (Amazon Top 500 Reviewer)
"My Year 4 class are loving this book. Dave has an incredible knack of writing for this age group that really connects with their sense of humour and imagination." Mrs K Harper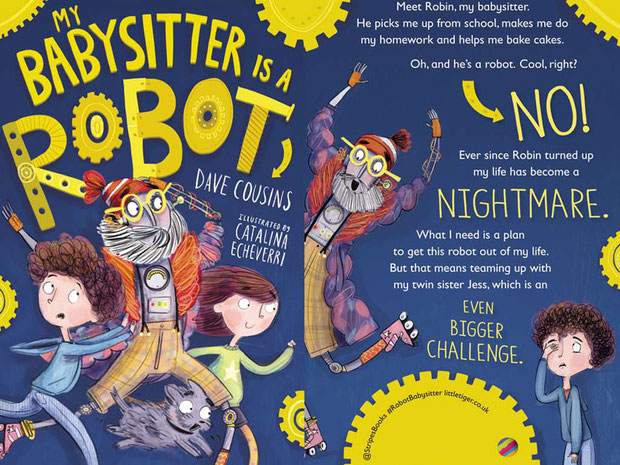 MY ROBOT'S GONE WILD!
A brand new story featuring Robin, Digby and the twins will be out in 2021.
Watch this space …